"Autumn is a second spring when every leaf is a flower."
―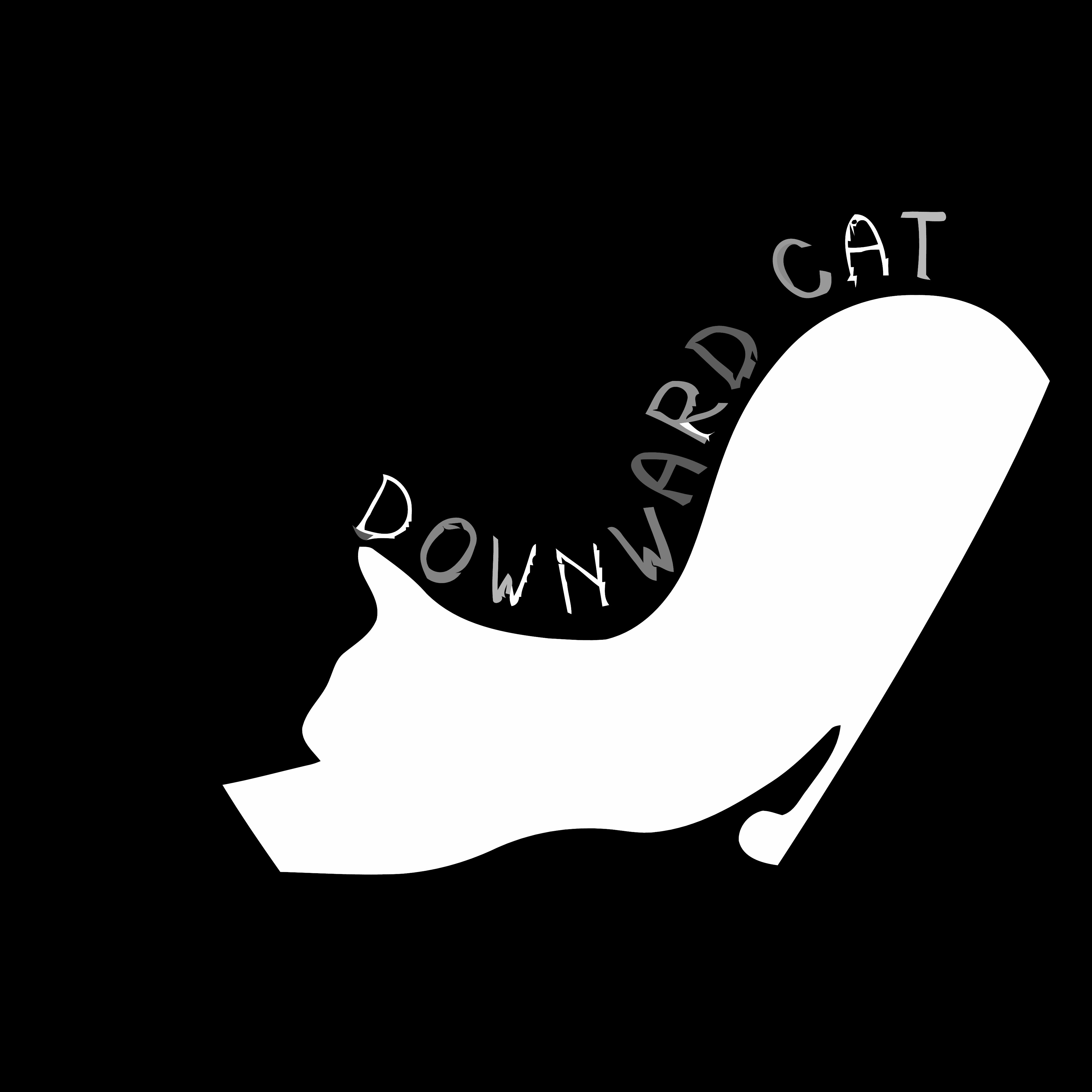 Hi Everyone,
Unfortunately, last Friday, instead of hanging out with friends, I tested positive for COVID. Ughh. While Kärin was already set up to sub so there was no disruption to you in that way, I was mightily distracted and did not get the reminder Zoom links sent out! I am so sorry to anyone who wasn't able to get to practice because of this.
Both Brett and I are ok and on the upswing. Kärin is going to sub for me again on Monday and I am sending out the reminder Zoom links today, so if you rely on them please save them in a place you can easily find them Monday morning.
Thank you everyone for your understanding, I look forward to practicing again with you soon!
Much Love,
Elle
Schedule
Contact me with any questions!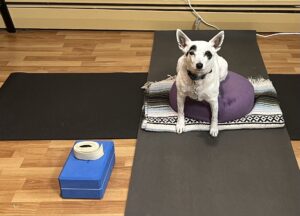 Mondays
8:15 am Forrest Inspired Vinyasa – Zoom Only

Thursdays
7:15am Forrest Inspired Vinyasa – Root River Zoom
Fridays
8:15 am Forrest Inspired Vinyasa – Zoom Only

Root River Yoga on Zoom
Consider joining me and a great group of students for a Root River class and support an amazing studio that serves rural SE MN. Register for classes and learn more about Root River Yoga here.
Lets Stay Connected