Earth, my likeness,
Though you look so impassive, ample and spheric there,
I now suspect that is not all;
I now suspect there is something fierce in you eligible to burst forth…
― Walt Whitman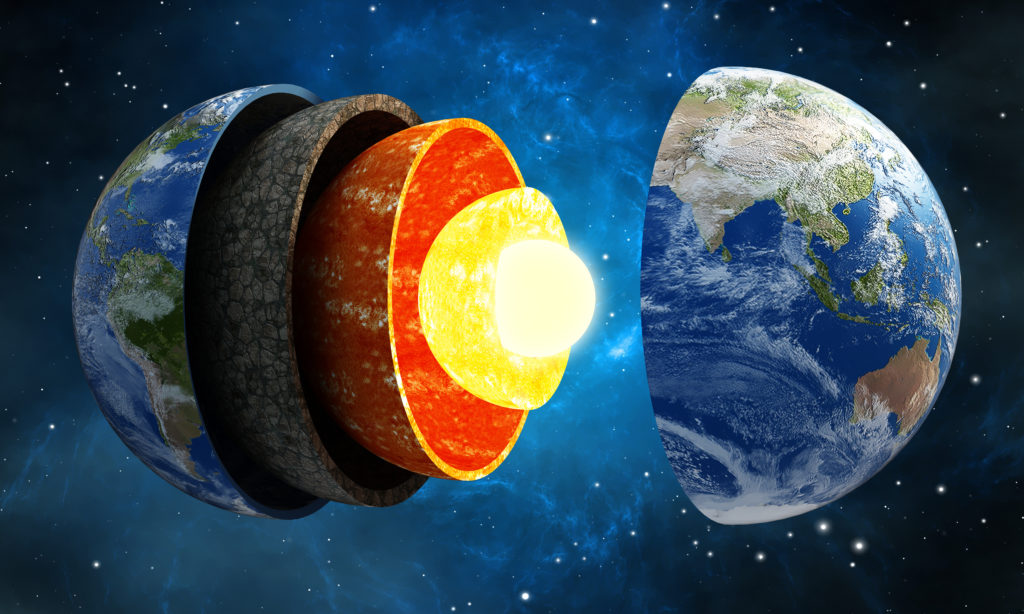 Hello Everyone!
I've really been feeling the earth energy this week and enjoying our practices outside so much! We have continued to record them even though unlike the videos we record at home where I'm practicing right along with you and leading I am switching back and forth between demoing and sitting up and cuing so even the students furthest away can hear me. So if you make use of them either now or over the winter—when we are hungry for some sun and green grass—just know this will be the case.
I've also included a recorded version of the Hug the Earth meditation I sometimes lead at the end of class. Even though it's cued as if you're laying on the earth belly down, I promise the images work no matter how your body is supported.
No word yet on when online payment or online registration will be set up. For September, you can continue to register with me and pay by calling Infinity or visiting their office. If you know which classes you want to attend and it's less stressful to set it up in advance, you can do so any time. If it's less stressful for you to think one week at a time, then that's ok too. If classes fill up, I'll have waiting lists in case someone lets me know they can't make it.
So much love and gratitude to you all!
Elle
Schedule for Week of August 24th.
Monday
8:15 am All Levels – Infinity Full
You need a confirmation from me that you are registered. Spaces are limited.
Wednesday
6pm All Levels – Root River Zoom
Thursday
7:15am All Levels – Root River Zoom
Friday
8:15am Yoga with Friends – Sinclair Park
*Sept 11th we move back to Infinity and begin at 7:45am.
Yoga Videos and Meditation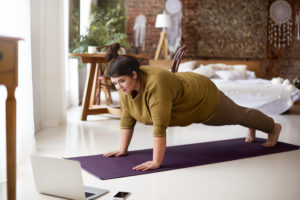 As always, these are shared with you under the category "pay what you can, if you can."
Here's the link to PayPal your support: https://www.paypal.me/ElleNewman11
Things to know about Yoga with Elle Outside: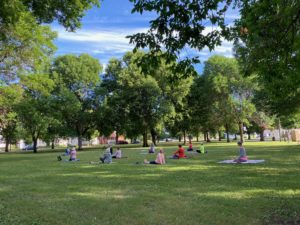 Sept 4th is our last Friday outside, after that this class moves to 7:45am at Infinity Yoga Studio.
If you have trouble hearing please set up close (but still 6 ft away) to me.
Please be respectful and stay 6′ away from each other to ensure everyone who comes is safe and feels comfortable.
I'll wear a mask as we're setting up so if you want to come ask questions, tell me things, etc., you'll be safe.
I'm going to take my mask off to teach so you can hear me and we can record sound, but I will stay on my mat and not walk around making adjustments.
If you are nervous to be around folks but really want to come, please come, wear a mask and set up away from folks. We will lovingly stay away and give you space.
Regular outdoor considerations to think of: You may want sun screen, bug spray, sun glasses, and a towel if it's dewy.
Bring your mat and a block or a blanket if you have them.
Root River Yoga on Zoom
Consider joining me and a great group of students for a Root River class and support an amazing studio that serves rural SE MN. Register for classes and learn more about Root River Yoga here.
Wednesday
6:00-7:00pm All Levels
Thursday
7:15-8:15am All Levels
*You're invited to stay online after class for coffee/tea and a chat.
Ways to Keep Connected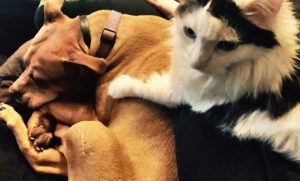 Tips for Practicing At Home
Create a space for yourself, but don't get bogged down in creating a perfect space for yourself.
Put your class on the calendar. Make space in your day.
Make it special for yourself. Maybe this means putting on your favorite fancy yoga pants, maybe this means you finally get to practice in your pjs.
Reach out to me if you get stuck.