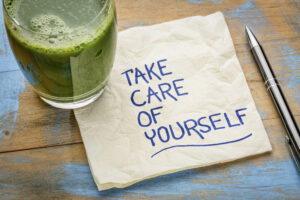 Hello,
I was going to write to remind you that class started at 8:15am tomorrow, but am instead writing to let you know unfortunately I can't teach tomorrow. I am still have some stomach issues that are making me uncomfortable, so I am going to preemptively give myself a slow morning of self care. I wish for you the same.
Honestly, I hate cancelling on you, please know I don't do it lightly. The one small light in this case is that during the course of the week all but 2 students who were registered for an in person class let me know they can't make it. So perhaps the timing isn't completely horrible.
If you'd like to practice at home please make use of the classes on my website. Ignore the donate/support buttons, these videos were made with your generous support in the first place. They are your resource for whenever you need them.
Much Love,
Elle
Schedule
Contact me with any questions!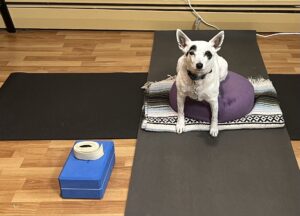 Fridays (No class April 1st)
8:15Forrest Inspired Vinyasa – Infinity and Zoom. Bring blanket or pillow if practicing on Zoom.
Mondays
8:15-9:10am
Forrest Inspired Vinyasa – Infinity and Zoom
Thursdays
7:15am Forrest Inspired Vinyasa – Root River Zoom
Root River Yoga on Zoom
Consider joining me and a great group of students for a Root River class and support an amazing studio that serves rural SE MN. Register for classes and learn more about Root River Yoga here.
Lets Stay Connected