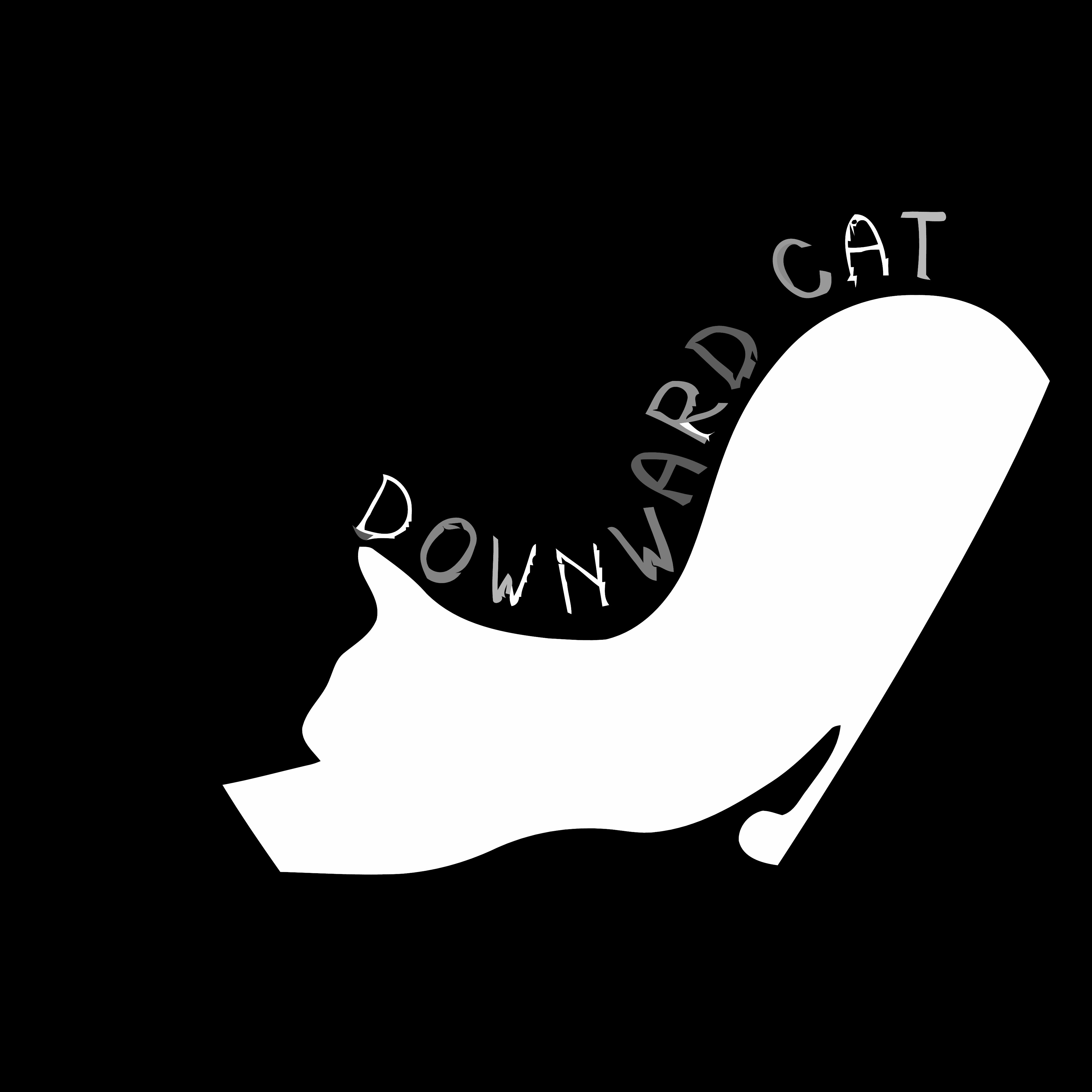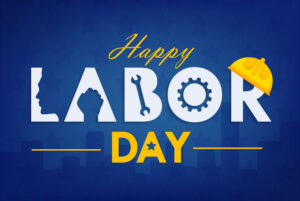 Hello Everyone,
Just a heads up, no class on Labor Day, enjoy your Monday!
I also wanted to let everyone know that if you want to invite friends to class, either in person or on Zoom, to let them know they can come as my guest, and there's no charge for their first class. Also let me know, so I can add them to the in person list, or make sure they're registered for the online Classe.
See you tomorrow, and Enjoy your weekend!
xo
Elle
Schedule
Contact me with any questions!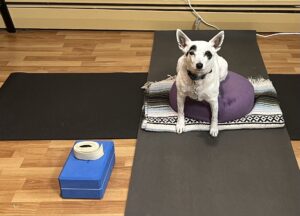 Fridays
8:15 am Forrest Inspired Vinyasa – Zoom Only

Monday – Labor Day
Thursdays
7:15am Forrest Inspired Vinyasa – Root River Zoom
Root River Yoga on Zoom
Consider joining me and a great group of students for a Root River class and support an amazing studio that serves rural SE MN. Register for classes and learn more about Root River Yoga here.
Lets Stay Connected