"One is never afraid of the unknown; one is afraid of the known coming to an end."
―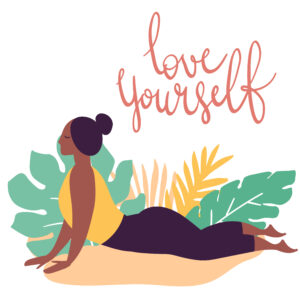 Hello Everyone,
As many of you know Yarnology has been dealing with some painting fumes from the building next door which shares some of the duct work. It was bad enough that I worked from home! Even "normal" people got headaches. The good news is that it's improving quickly. Monday's class is still a Zoom-only class, but my expectation is that by Friday we will be back in Yarnology practicing yoga among the skeins.
I am taking Labor Day off, as I have cousins in town. Linda is the kind of cousin that both my sister and I describe as the sister we've always wanted. Mostly we do this because it's funny to see the reactions of the people around us, but still it speaks to how close we are. Jay, her son, is also amazing. I haven't seen them in person for a few years and I plan on eating up every minute with them!
This Wednesday morning is our last outdoor class for the season, and the forecast — as of right now — is predicting sun!
Thank you so much for all your flexibility this week. You are amazing!
Much love,
Elle
Schedule for Week of August 30th
Contact me with any questions!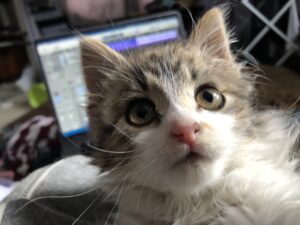 Monday August 30th
8:15am Forrest Inspired Vinyasa – Zoom only.
Wednesday Sept 1st
8:15am Outdoor Yoga at High School
Thursday Sept 2nd
7:15am Forrest Inspired Vinyasa – Root River Zoom
Friday Sept 3rd
7:45am Forrest Inspired Vinyasa – Infinity Yoga at Yarnology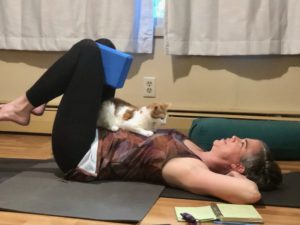 As always, these are shared with you under the category "pay what you can, if you can." Here's the link to PayPal your support: https://www.paypal.me/ElleNewman11
Root River Yoga on Zoom
Consider joining me and a great group of students for a Root River class and support an amazing studio that serves rural SE MN. Register for classes and learn more about Root River Yoga here.
Thursday
7:15-8:15am All Levels
*You're invited to stay online after class for coffee/tea and a chat.
Ways to Keep Connected