You are part of me that I do not yet know.

― Valarie Kaur, See No Stranger: A Memoir and Manifesto of Revolutionary Love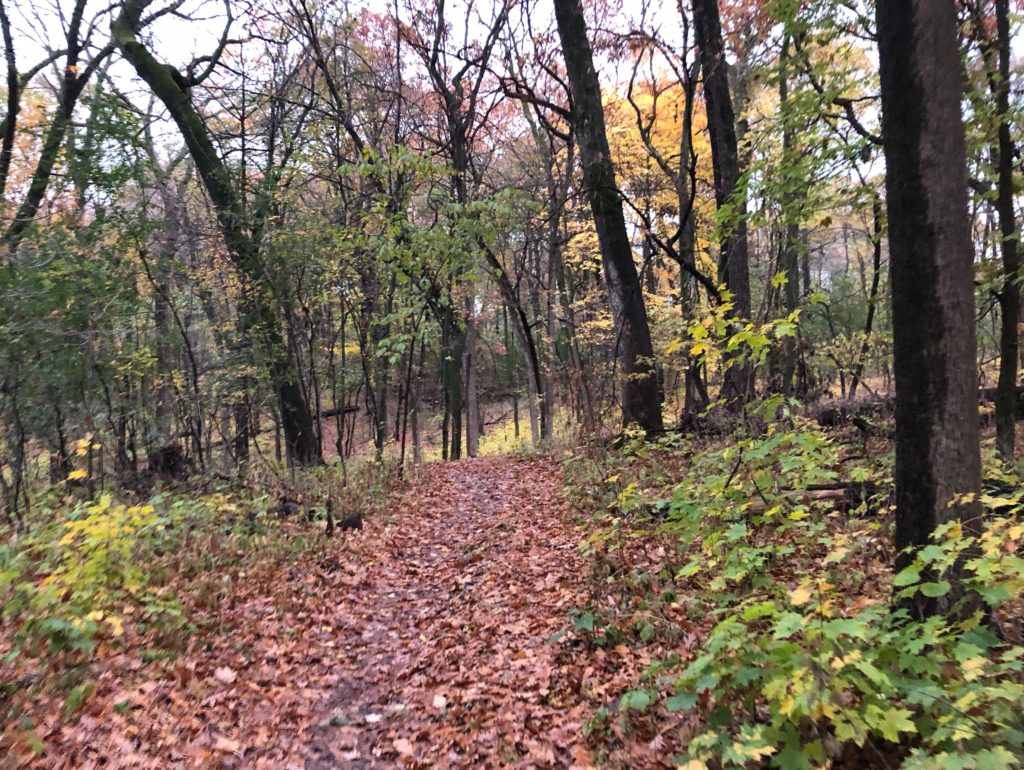 Hello Everyone!
At first glance Brett's photo from our hike together and the quote from See No Stranger have nothing to do with each other, but reading Valarie Kaur and spending time outside have been very centering for me. I am remembering once again that joy is good for my health and love is necessary.
Speaking of how I feel joy and love, thank you to those of you who showed up for our inaugural Wednesday morning Zoom class last week! There were glitches, so it meant the world to me to be practicing with people I knew and trusted. This week should run smoother, and if you want to join us, the link is in the schedule below. If you already registered last week, you're good to go, and you'll get a reminder and a link in your email before class.
xoxo,
Elle
Schedule for Week of Oct. 26th
Monday
8:15 am All Levels – Infinity
Let me know if you want to be on the waiting list.
Wednesday
7:45am Yoga with Elle Zoom Class
Donate here.

If you're wondering what to contribute, consider paying the same amount you'd pay if this class were at your usual studio. As always, these classes are offered on a pay what you can, if you can basis.
6pm All Levels – Root River Zoom
Thursday
7:15am All Levels – Root River Zoom
Friday
7:45 am All Levels – Infinity
Let me know if you want on the waiting list.
Yoga Videos and Meditation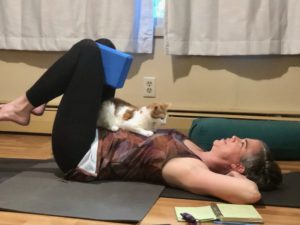 As always, these are shared with you under the category "pay what you can, if you can."
Here's the link to PayPal your support: https://www.paypal.me/ElleNewman11
Root River Yoga on Zoom
Consider joining me and a great group of students for a Root River class and support an amazing studio that serves rural SE MN. Register for classes and learn more about Root River Yoga here.
Wednesday
6:00-7:00pm All Levels
Thursday
7:15-8:15am All Levels
*You're invited to stay online after class for coffee/tea and a chat.
Ways to Keep Connected