"What I want is so simple I almost can't say it: elementary kindness."
― Barbara Kingsolver, Animal Dreams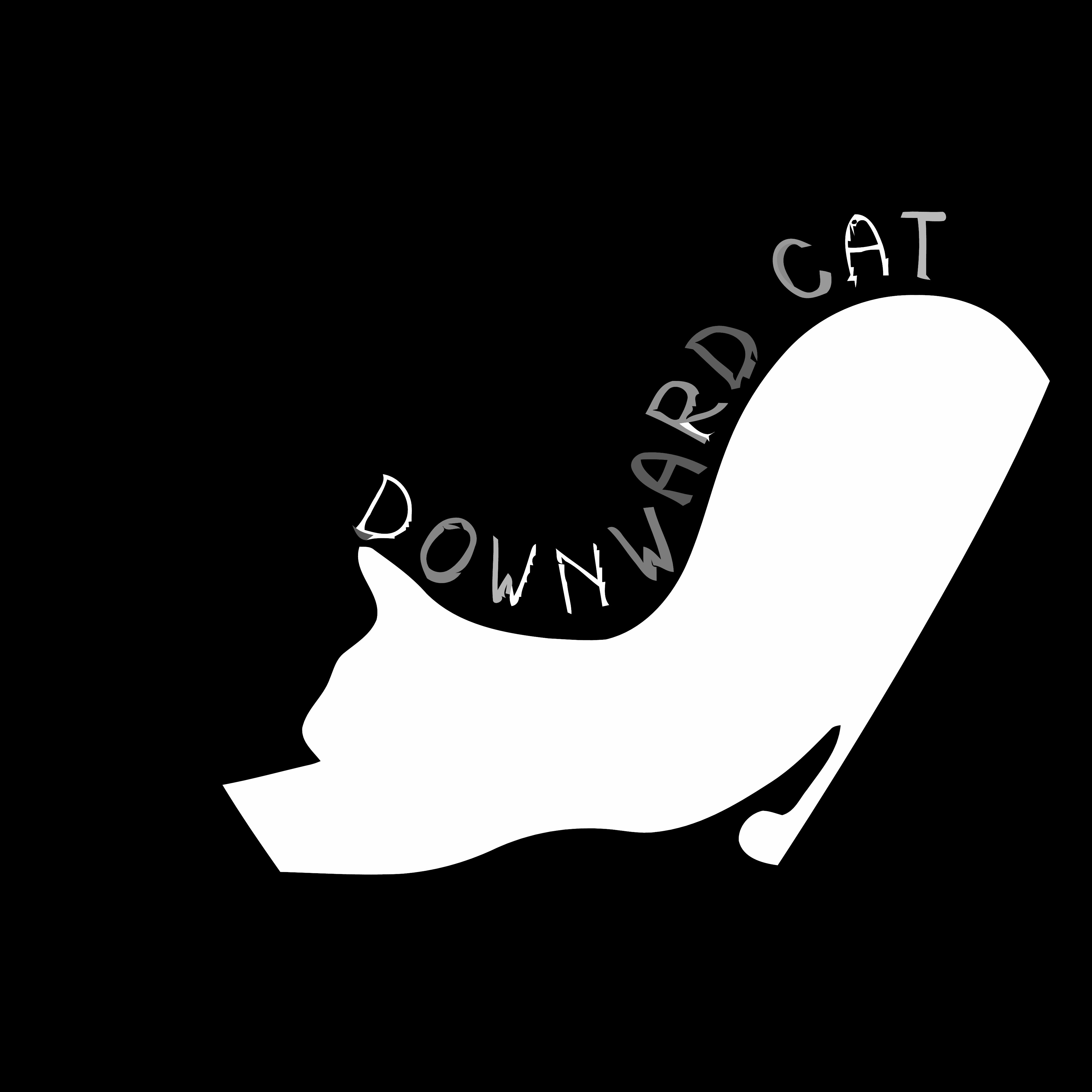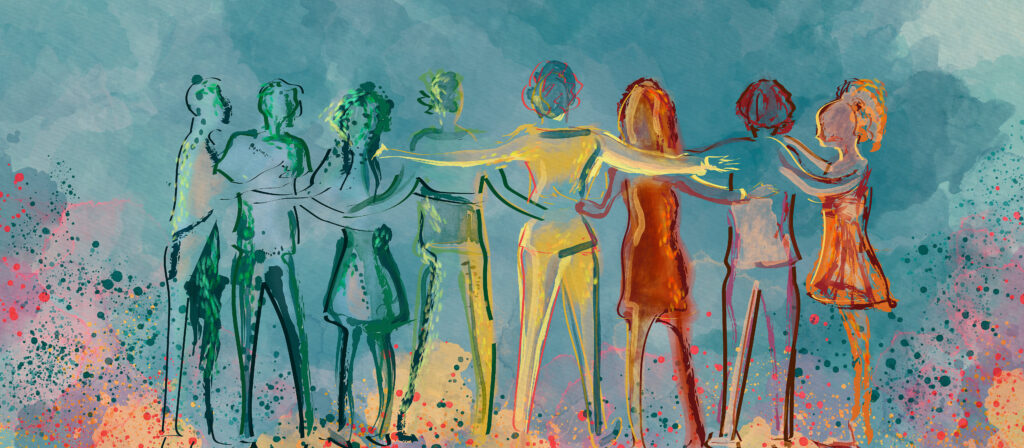 Hello Everyone!
I have certainly fallen out of the habit of weekly emails, and I miss this way of making sure we're all connected. One of my goals for the upcoming year is to get back into the routine of regular emails. If not weekly, at least bi-weekly.
I also wanted to let you know that after careful (some would say overly careful) deliberation I have decided to move Monday's class to Tuesday at 8:15am. Thank you all for your flexibility in this. I know for some of you this poses a problem, especially this winter and spring. Let me know in advance if you plan to return in person this summer and I'll make sure there's a space for you. For those of you on Zoom, you'll get a link on Tuesday morning instead of Monday.
Root River Yogis, we don't have any class this year on Thanksgiving, but I am holding class at Infinity Friday morning, let me know if you want to join us and I'll send you the link. Or you can register yourself at the link below.
However you celebrate the upcoming holidays, I hope you get to be cozy and healthy.
xoxo
Elle
Important Upcoming Dates
Thursday Nov 24th – No Root River Class
Friday Nov 25th – Infinity and Zoom
Monday Dec 26th – No Class
Tuesday Jan 3rd – 1st Day of Tuesday classes.
Ongoing Weekly Schedule
Contact me with any questions!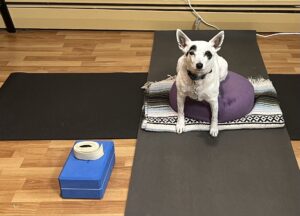 Mondays
8:15 am Forrest Inspired Vinyasa – Infinity/Zoom
(Changes to Tuesdays in Jan.)
Thursdays
7:15am Forrest Inspired Vinyasa – Root River Zoom
(No class on Thanksgiving)
Fridays
8:15 am Forrest Inspired Vinyasa – Infinity/Zoom

Root River Yoga on Zoom
Consider joining me and a great group of students for a Root River class and support an amazing studio that serves rural SE MN. Register for classes and learn more about Root River Yoga here.
Lets Stay Connected