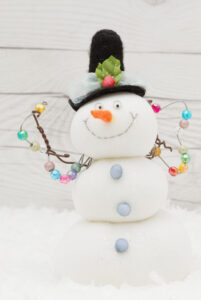 Hello Friends,
Let's stay in tomorrow morning where it's safe and cozy. And on the off chance we still get drifting snow and I can't get out of my driveway, then I know for sure you won't be waiting for me!
Below you will find all the info you need, including the links you need to get to the Zoom classes. If you have any questions please feel free to reach out.
If you would like to take advantage of 2022 Infinity Studio prices but don't want to go out in the cold, please feel free to email them at infinitywinona@gmail.com and they can send you an invoice. Or call 507-453-7941. 
Stay cozy and safe everyone!
~Elle
Changes to Infinity Class Schedule
Friday Dec 22nd – Zoom Only
Monday Dec 26th – No Class
Tuesday Jan 3rd – 1st Day of Tuesday classes.
Infinity Prices in 2023
Single Class $15, Student/Senior $12
5 Class Package $65
10 Class Package $120
20 Class Package $220
Infinity Office Holiday Closings
Friday December 23rd-Monday December 26th
Friday December 30th Last day to purchase 2022 prices Dec. 29th
Ongoing Weekly Schedule
Contact me with any questions!
Monday/Tuesday
8:15 am Forrest Inspired Vinyasa – Infinity/Zoom
(Changes to Tuesdays in Jan.)
Thursdays
7:15am Forrest Inspired Vinyasa – Root River Zoom
(No class on Thanksgiving)
Fridays
8:15 am Forrest Inspired Vinyasa – Zoom only Friday Dec. 22nd.
Root River Yoga on Zoom
Consider joining me and a great group of students for a Root River class and support an amazing studio that serves rural SE MN. Register for classes and learn more about Root River Yoga here.
Lets Stay Connected