"What should young people do with their lives today? Many things, obviously. But the most daring thing is to create stable communities in which the terrible disease of loneliness can be cured."~Kurt Vonnegut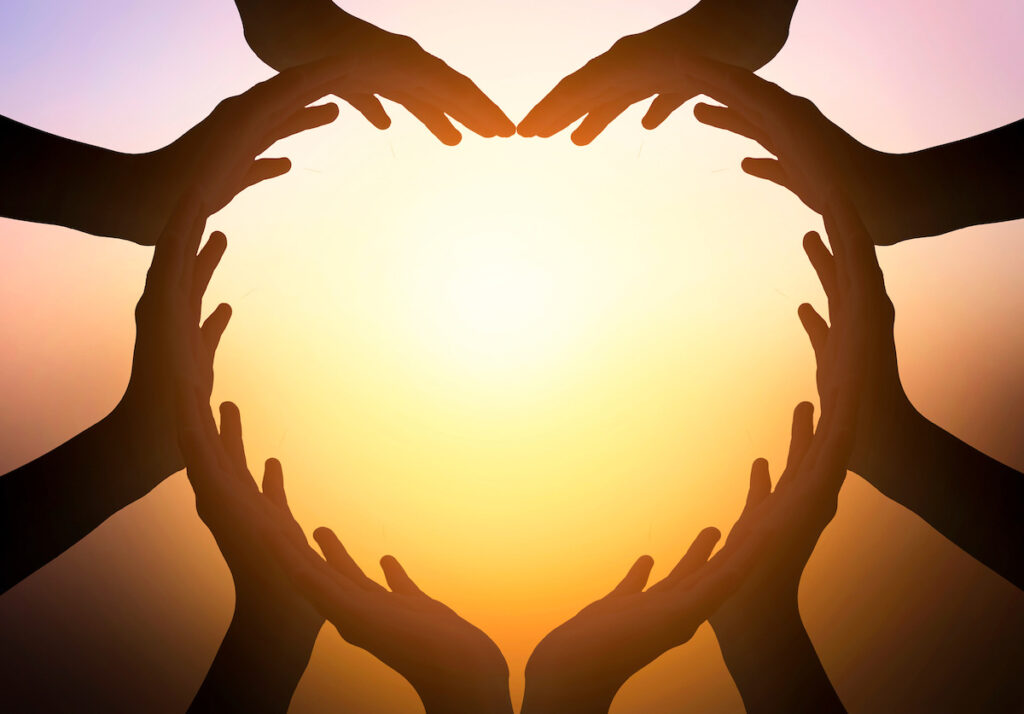 Hello Everyone!
Thank you everyone who took the time to respond to my query about what would work best for you concerning a second practice time. I am mulling over your responses and weighing them against the options available, and will let you know as soon as I know. We will be taking the week of Labor Day off irregardless of when and where we convene.
For now the big news is an outdoor social after our Friday class this week! Root River Yogis are welcome. Please let me know if you plan to attend class in person at Dharma River.
See you on the mat soon!
Social!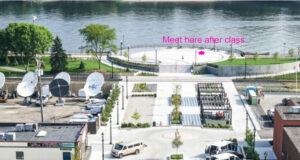 Please join us after class Friday August 25th down by the Levee. If you're not attending class but still want to meet us for social time we'll likely arrive around 9:30am.
Looking forward to seeing you there!
Weekly Schedule
Contact me with any questions!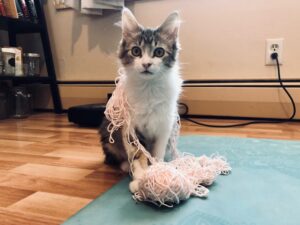 Tuesdays
8:15 am- 9:15am Forrest Inspired Vinyasa – Outdoors at Winona Public High School. More info.
Thursdays
Fridays
8:15 am- 9:15am 

Forrest Inspired Vinyasa – Dharma River In person and Zoom

Space is limited, please make sure I know if you're attending in person.
Contact me if you don't already have the Zoom Link.
Any classes purchased to practice with me through Infinity/HALO will be honored, just let me know.