"…Looking forward to things is half the pleasure of them."~L.M. Montgomery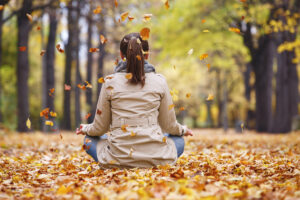 Hello Everyone!
As the title implies, September is on my mind, and I'm trying to figure out how to offer a second class out of the elements.
I wanted to let you know what options I'm mulling over. If you're reading this, and are interested in a class in addition to the Dharma River Friday offering, please send me a note letting me know what would work best for you. Though this is ultimately my responsibility, your input is greatly appreciated!
The Dharma River space is not available on Tuesday mornings because Trish has clients booked during that time. This is why I'm looking into other options.
Possibilities:
Keep class at 8:15am Tuesday mornings but Zoom only.
Offer in person class Tuesday mornings through community education. We would have an indoor space to practice, but it wouldn't be a studio.
Move back to a 8:15am Monday morning practice time. This time is available at Dharma River.
Thanks in advance for your openness
~Elle
Social!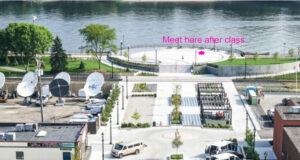 Please join us after class Friday August 25th down by the Levee. If you're not attending class but still want to meet us for social time we'll likely arrive around 9:30am.
Looking forward to seeing you there!
Weekly Schedule
Contact me with any questions!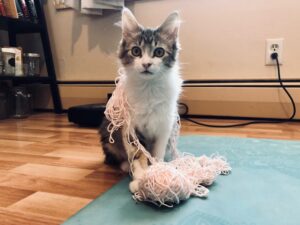 Tuesdays
8:15 am- 9:15am Forrest Inspired Vinyasa – Outdoors at Winona Public High School. More info.
Thursdays
Fridays
8:15 am- 9:15am 

Forrest Inspired Vinyasa – Dharma River In person and Zoom

Space is limited, please make sure I know if you're attending in person.
Contact me if you don't already have the Zoom Link.
Any classes purchased to practice with me through Infinity/HALO will be honored, just let me know.