But the thing about remembering is that you don't forget.

~Tim O'Brien, 

The Things They Carried.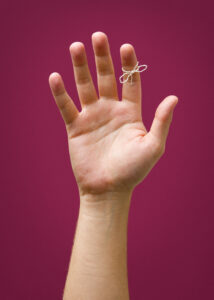 Hi There,
Just a quick note to remind you that there's no class this upcoming Monday. I have an early start to a project day, so wish me good weather!
Several of you have asked me how you know when your card runs out. Good Question! Right now Heather is marking cards once a month when she takes care of payroll, and at that time she is also contacting anyone who is out of classes. Don't worry if you get an email that lets you know you owe for classes, everyone involved knows there would be no way for you to have that information and you are not in trouble.
See you on the mat!
Elle
Schedule for Week of Oct. 29th
Contact me with any questions!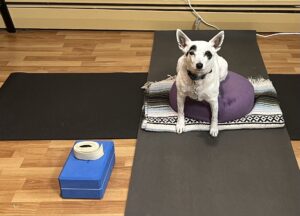 Friday Oct 29th
7:45amForrest Inspired Vinyasa – Yarnology and Zoom.
Monday Nov. 1st
No Class
Thursday Nov. 11th
7:15am Forrest Inspired Vinyasa – Root River Zoom
Root River Yoga on Zoom
Consider joining me and a great group of students for a Root River class and support an amazing studio that serves rural SE MN. Register for classes and learn more about Root River Yoga here.
Thursday
7:15-8:15am All Levels
*You're invited to stay online after class for coffee/tea and a chat.
Lets Stay Connected