Love is not something we give or get; it is something that we nurture and grow, a connection that can only be cultivated between two people when it exists within each one of them– we can only love others as much as we love ourselves.
~Brené Brown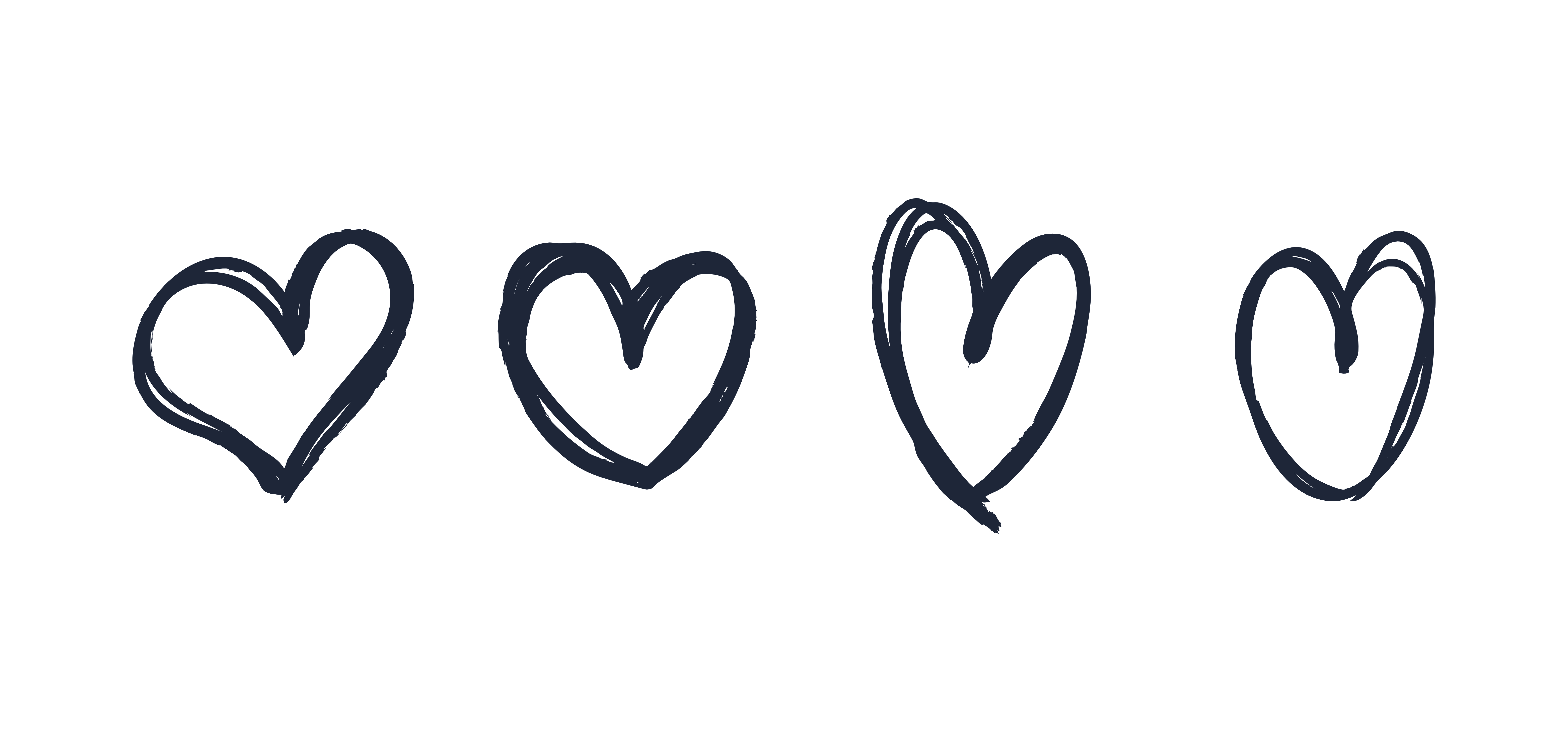 Hi there,
This week I'm thinking a lot about our relationship with our practice, and how we cultivate it. Just like any relationship, there are times when we are in the love bubble. It is pure enjoyment to show up on our mat, we are inspired by our teachers, and we look forward to the brief connections with other students. There are times when we show up because our practice is our lifeline, we need it for our physical or mental health. The price we pay when we don't show up propels us to our mats. I know my practice certainly deepened during illness, when I needed it more. And admittedly there are times when we show up because we're committed. We show up because we know that our practice is important to us, and we keep the space for it even when what we really feel like doing is sleeping in. And sometimes we take a break all together, or perhaps our practice shifts.
I invite you to give some thought to your practice and appreciate the effort you've brought, and also what your practice has given you.
I also feel it bears spelling out that this isn't an invite to self criticism. If you haven't been on the mat lately, please just honor your reasons, you have no judgment from me. Perhaps your practice has shifted, perhaps your attention has been needed elsewhere, perhaps the obstacles (namable or otherwise) have simply been too great and you deserve some compassion.
Much Love,
Elle
Schedule for Week of Nov. 5th
Contact me with any questions!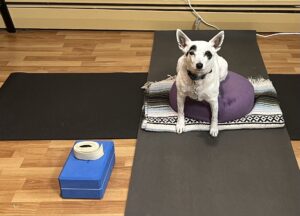 Friday Nov. 5th
7:45amForrest Inspired Vinyasa – Yarnology and Zoom.
Monday Nov. 8th
8:15am Forrest Inspired Vinyasa – Yarnology
Thursday Nov. 11th
7:15am Forrest Inspired Vinyasa – Root River Zoom
Root River Yoga on Zoom
Consider joining me and a great group of students for a Root River class and support an amazing studio that serves rural SE MN. Register for classes and learn more about Root River Yoga here.
Lets Stay Connected