"You're always you, and that don't change, and you're always changing, and there's nothing you can do about it."
― Neil Gaiman, The Graveyard Book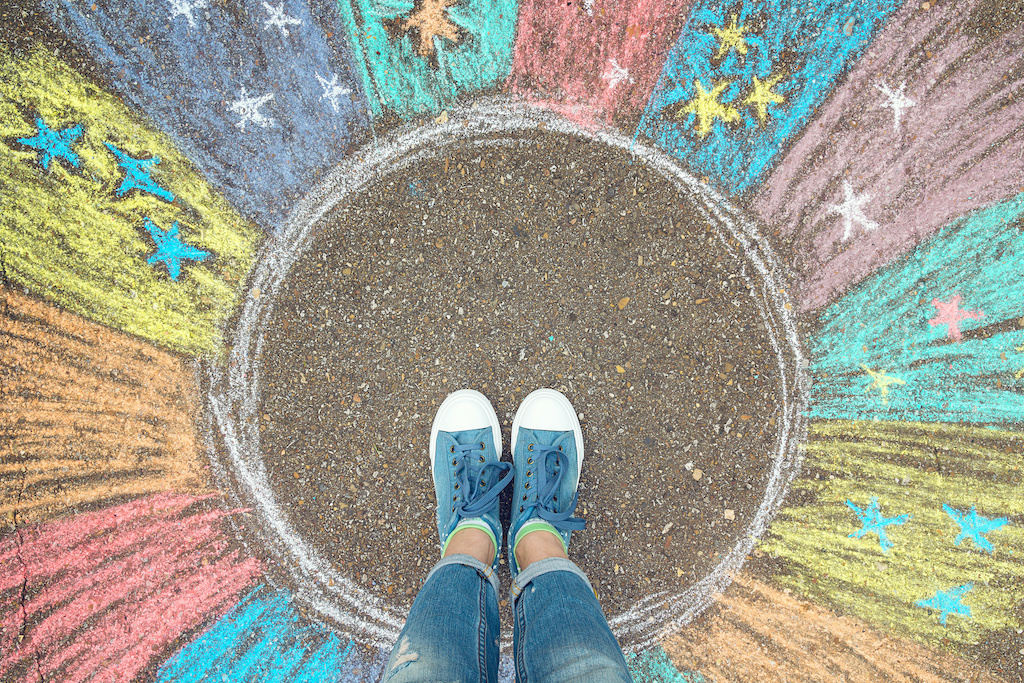 Hello Friends!
Thank you to everyone who is able to continue their practice on Zoom. Hopefully you are doing this for yourself, but I am so loving staying connected to you! For those of you waiting on video rather than Zoom, this project has gotten a bit slowed down. The short story is that now I'm waiting on my computer to be fixed. Which will also mean I shouldn't have issues of losing power in the middle of our practices!
As always, reach out with questions or if there's anything more I can do for you!
Much Love,
Elle
Schedule for Week of Dec. 13th
Contact me with any questions!
Monday
8:15 am All Levels – Infinity Yoga
Wednesday
7:45am Yoga with Elle Zoom Class
6pm All Levels – Root River Zoom
Thursday
7:15am All Levels – Root River Zoom
Friday
7:45 am All Levels – Infinity Yoga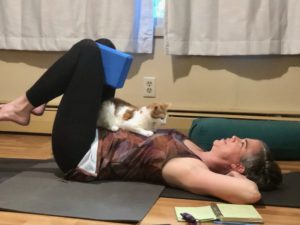 As always, these are shared with you under the category "pay what you can, if you can." Here's the link to PayPal your support: https://www.paypal.me/ElleNewman11
Root River Yoga on Zoom
Consider joining me and a great group of students for a Root River class and support an amazing studio that serves rural SE MN. Register for classes and learn more about Root River Yoga here.
Wednesday
6:00-7:00pm All Levels
Thursday
7:15-8:15am All Levels
*You're invited to stay online after class for coffee/tea and a chat.
Ways to Keep Connected