"How Superheroes Make Money:
– Spider-Man knits sweaters.
– Superman screw the lids on pickle jars.
– Iron Man, as you would suspect, just irons."
― Jim Benton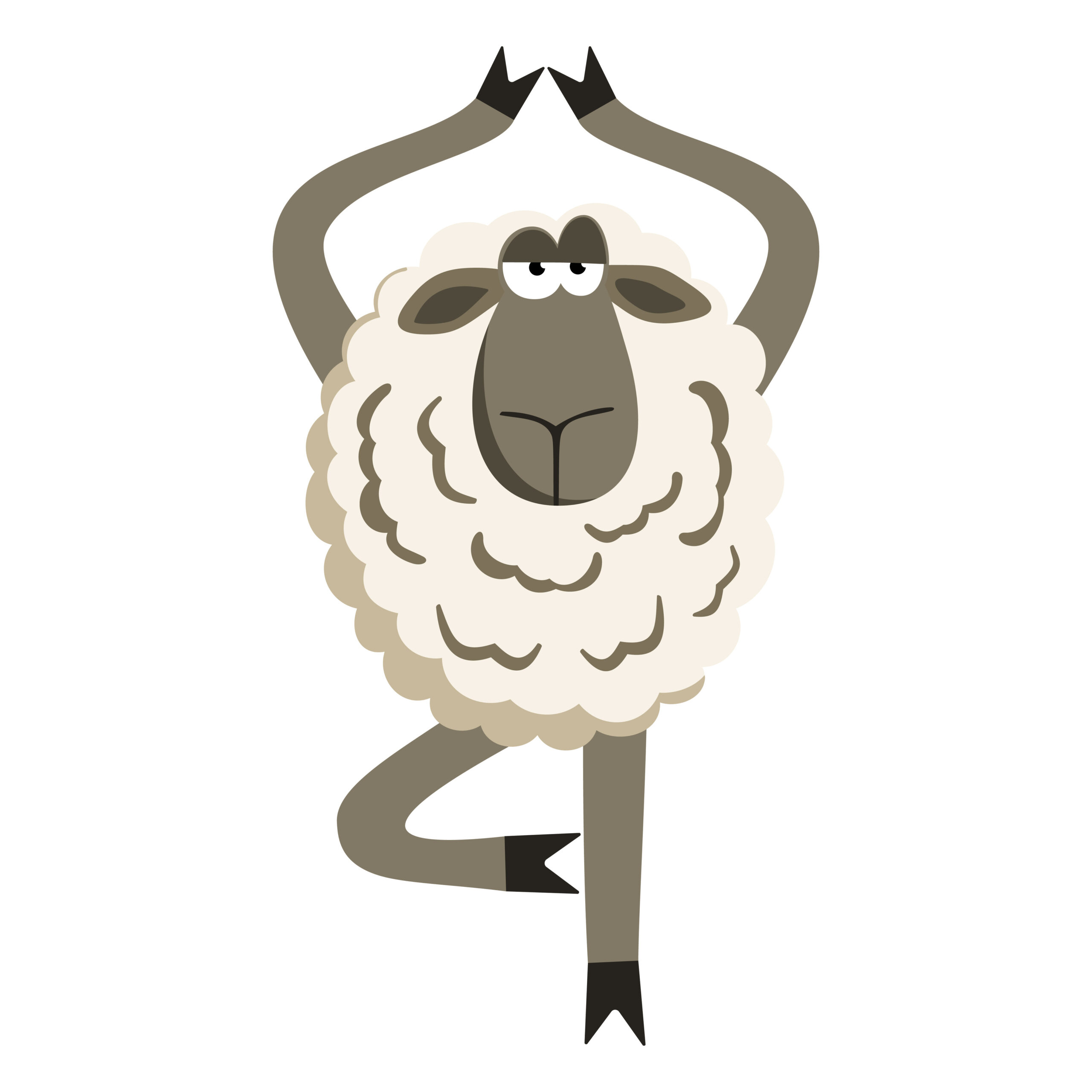 Hi Everyone,
One of my interview questions when I applied at Yarnology was, "what is your superpower"? To be honest I don't remember my answer, but I do remember what an interesting question it was.
What I love about the quote above is the juxtaposition of super powers with seemingly banal tasks. Well, ok, knitting is amazing. But ironing and tightening jars are certainly not usually seen as part of the hero's journey. For me, and I suspect many others, the every day, seemingly small tasks are actually the hardest.
All of this is my way of saying I'm inspired by your persistence and dedication, to showing up for your own practice every week, but also to coming together as a group. There are many options for yoga in our community, especially if you include online options!  You are truly super heroes.
The lamb in tree pose is meant to signal that we'll still be meeting at Yarnology this Friday. Please let me know if you're planning on attending, especially if you plan to attend in person. Even though I feel good about the air quality at Yarnology, I'm mindful of needing to give everyone their room to breathe.
xoxo
~Elle
Schedule for Week of August 9
Contact me with any questions!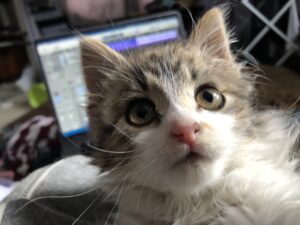 Monday August 9th – No Class
Wednesday August 11
8:15am Outdoor Yoga at High School
5-6pm Forrest Inspired Vinyasa  – Root River Zoom
Thursday August 12
7:15am Forrest Inspired Vinyasa – Root River Zoom
Friday August 13
7:45 am Forrest Inspired Vinyasa – Infinity Yoga at Yarnology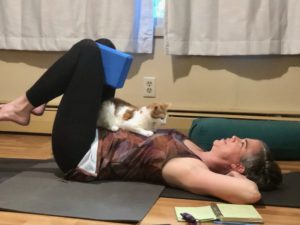 As always, these are shared with you under the category "pay what you can, if you can." Here's the link to PayPal your support: https://www.paypal.me/ElleNewman11
Root River Yoga on Zoom
Consider joining me and a great group of students for a Root River class and support an amazing studio that serves rural SE MN. Register for classes and learn more about Root River Yoga here.
Wednesday
6:00-7:00pm All Levels
Thursday
7:15-8:15am All Levels
*You're invited to stay online after class for coffee/tea and a chat.
Ways to Keep Connected