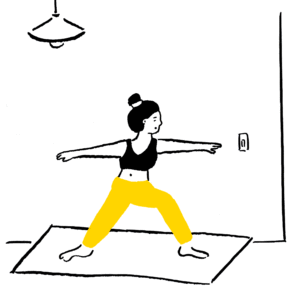 Good Evening Friends!
This is a quick note just to pass on the info I have about our missing internet connection. Unfortunately, instead of someone coming out to fix it last Monday, they won't be able to get here until this coming Monday afternoon. Which means we have  2 more classes without internet.
Right now we have as many students trying to practice from home as we do showing up to the studio. So tomorrow (Friday) I will teach from the studio, and if you want to practice online, unfortunately you'll need to use one of the existing videos. Monday I will teach from home via Zoom, and anyone who wants to can  join me, the link is below.
Schedule
Contact me with any questions!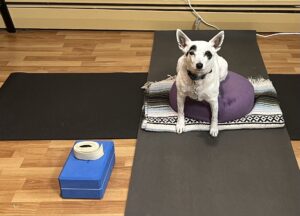 Friday 8/11/22
8:15 am Forrest Inspired Vinyasa – Infinity Studio Only
Monday 8/15/22
8:15 am Forrest Inspired Vinyasa – Zoom Only

Thursday
7:15am Forrest Inspired Vinyasa – Root River Zoom
Root River Yoga on Zoom
Consider joining me and a great group of students for a Root River class and support an amazing studio that serves rural SE MN. Register for classes and learn more about Root River Yoga here.
Lets Stay Connected