It turns out that when breathing at a normal rate, our lungs will absorb only about a quarter of the available oxygen in the air. The majority of that oxygen is exhaled back out. By taking longer breaths, we allow our lungs to soak up more in fewer breaths.
― James Nestor, Breath: The New Science of a Lost Art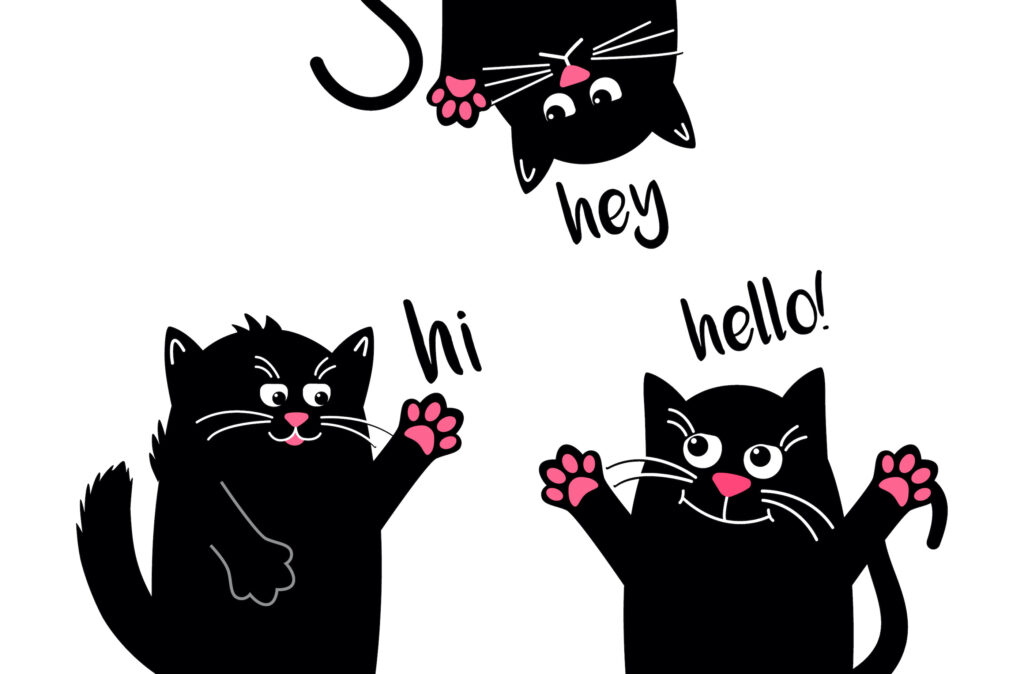 Hello Friends!
I wasn't able to catch up on everyone's card yet, but I'll go in early to make sure I get to everyone's on Monday. You'll have your answers soon, thanks for your patience.
Brett plans on being back in Zoom class this Monday and has promised to bring kitten Bod to the camera to say hello.
Speaking of saying hello, let me know if you'd like me to stop and wave with one of the residents that I work with through HCO. Right now a lot of our outings are driving around and listening to music just to get everyone out of the house. I have permission to stop and say hello to people I know. If you're interested in a brief stop and tend to be home in the afternoons, please let me know. I've had the opportunity to do this a couple of times thus far, and it's been really fun.
So much love,
Elle
Schedule for Week of Jan Jan 18th
Contact me with any questions!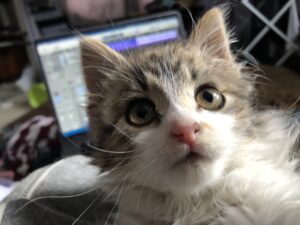 Monday
8:15 am All Levels – Infinity Yoga
Wednesday
7:45am Yoga with Elle Zoom Class
Donate here.

If you're wondering what to contribute, consider paying the same amount you'd pay if this class were at your usual studio. As always, these classes are offered on a pay what you can, if you can basis.
6pm All Levels – Root River Zoom
Thursday
7:15am All Levels Forrest Yoga- Root River Zoom
Friday
7:45 am All Levels – Infinity Yoga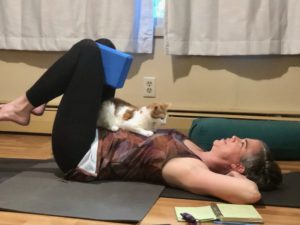 As always, these are shared with you under the category "pay what you can, if you can." Here's the link to PayPal your support: https://www.paypal.me/ElleNewman11
Root River Yoga on Zoom
Consider joining me and a great group of students for a Root River class and support an amazing studio that serves rural SE MN. Register for classes and learn more about Root River Yoga here.
Wednesday
6:00-7:00pm All Levels
Thursday
7:15-8:15am All Levels
*You're invited to stay online after class for coffee/tea and a chat.
Ways to Keep Connected