I'm so glad I live in a world where there are Octobers.

~L.M. Montgomery, 

Anne of Green Gables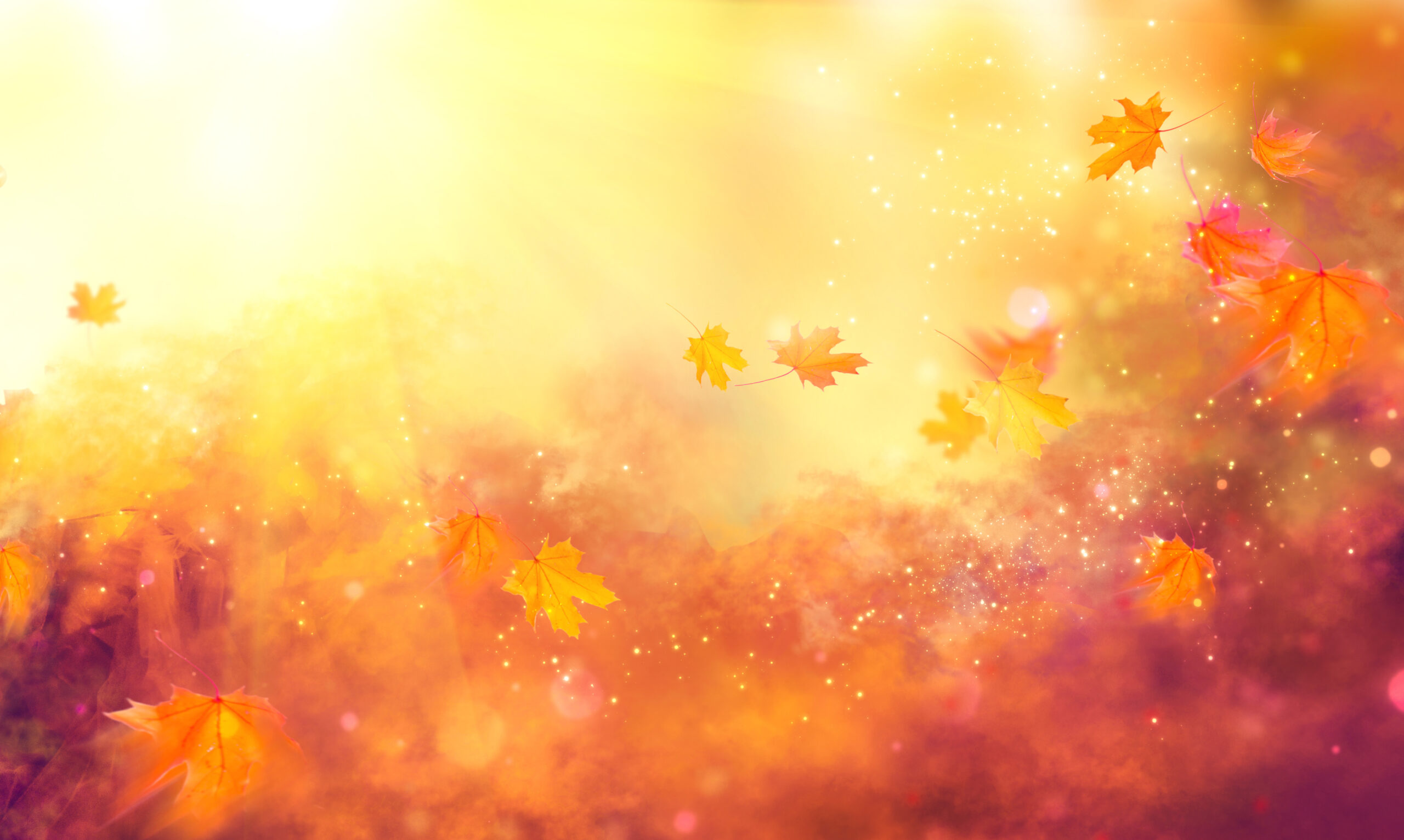 This is just a quick note to say hello, and assure you nothing has changed for our schedule this upcoming week. If you have a space reserved to practice in person at Yarnology, that reservation will continue on for October.
Still no news of when the studio will be ready for us, but whenever I feel frustrated by that fact, I remember how lucky we are to have a nurturing community around us willing and able to create space for us.
I hope you are getting out to enjoy this beautiful weather and I will see many of you tomorrow!
Much love,
Elle
Schedule for Week of Oct. 1st
Contact me with any questions!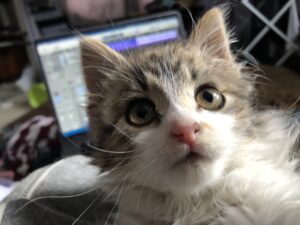 Friday Oct 1st.
7:45amForrest Inspired Vinyasa – Yarnology and Zoom.
Monday Oct. 4th
8:15am Forrest Inspired Vinyasa – Yarnology
Thursday Oct. 7th
7:15am Forrest Inspired Vinyasa – Root River Zoom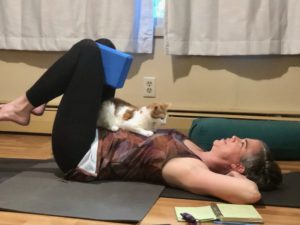 As always, these are shared with you under the category "pay what you can, if you can." Here's the link to PayPal your support: https://www.paypal.me/ElleNewman11
Root River Yoga on Zoom
Consider joining me and a great group of students for a Root River class and support an amazing studio that serves rural SE MN. Register for classes and learn more about Root River Yoga here.
Thursday
7:15-8:15am All Levels
*You're invited to stay online after class for coffee/tea and a chat.
Ways to Keep Connected