"Revolutionary love is a well-spring of care, an awakening to the inherent dignity and beauty of others and the earth, a quieting of the ego, a way of moving through the world in relationship, asking: 'What is your story? What is at stake? What is my part in your flourishing?' Loving others, even our opponents, in this way has the power to sustain political, social and moral transformation. This is how love changes the world."

"Love calls us to look upon the faces of those different from us as brothers and sisters. Love calls us to weep when their bodies are outcast, broken or destroyed. Love calls us to speak even when our voice trembles, stand even when hate spins out of control, and stay even when the blood is fresh on the ground. Love makes us brave. The world needs your love: the only social, political and moral force that can dismantle injustice to remake the world around us – and within us."

"To pursue a life of revolutionary love is to walk boldly into the hot winds of the world with a saint's eyes and a warrior's heart – and pour our body, breath, and blood into others." ~ Valarie Kaur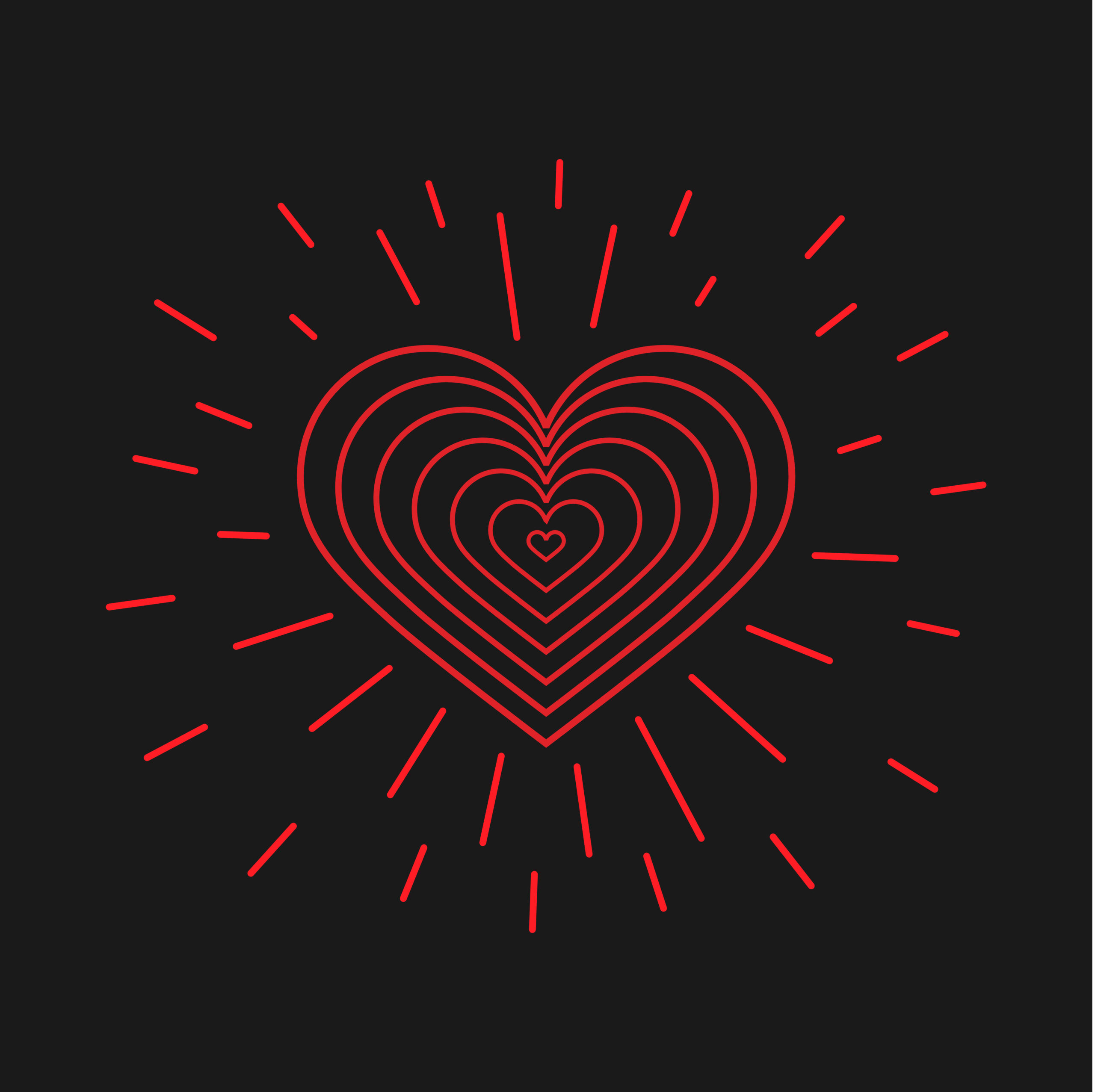 Dear Friends,
I have a bit of exciting news! We now have an easier way to pay for classes: you can simply email infinitywinonayoga@gmail.com and let them know how many classes or which card you want to purchase and they will email you an invoice which you can pay online. Of course, you can still call in and pay over the phone. Let me know if you run into any trouble and we will tweak the system. Thank you so much for all of your patience!
Much Love,
Elle
Schedule Feb 11th- Feb 17th
Contact me with any questions!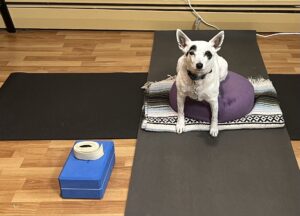 Friday Feb 11th
7:45am Forrest Inspired Vinyasa – Infinity and Zoom. Bring blanket or pillow if practicing on Zoom.
Monday Feb 14th Happy Valentines Day!
8:15-9:10am Forrest Inspired Vinyasa – Infinity and Zoom
Thursday Feb. 17th
7:15am Forrest Inspired Vinyasa – Root River Zoom
Root River Yoga on Zoom
Consider joining me and a great group of students for a Root River class and support an amazing studio that serves rural SE MN. Register for classes and learn more about Root River Yoga here.
Lets Stay Connected