There is no exercise better for the heart than reaching down and lifting people up. ~ John Holmes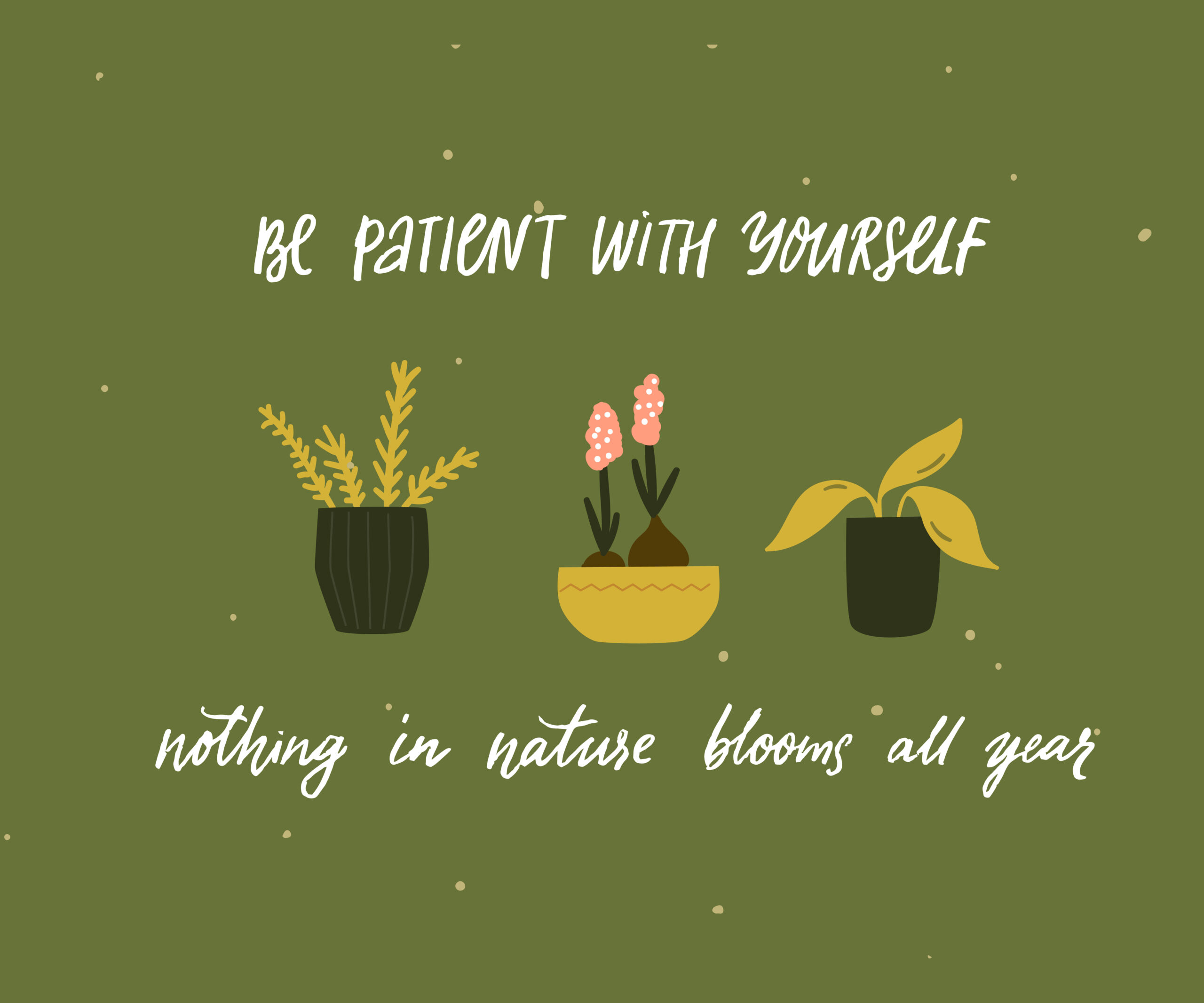 Hello,
While I feel a bit better today and did not spend the day in bed, but I need a bit more time to recover from a few days of not being able to eat or sleep well.
To everyone who reached out letting me know how keen they would be to take with a sub if I can't make it: I'm so sorry, our usual sub, Gretchen, was not able to help us out this time, and neither were any of the other members of our yoga community I reached out too.
To everyone: I so appreciate your understanding and your care. It means the world to me!
Part of what I have been treating with physical therapy is fascial tension in my pelvis and core. One thing that can set off this tension is digestive distress. As someone who also has a sensitive digestive tract, this pain is not at all new, it's just not usually this incapacitating. This has been an ongoing problem in my life, and one that actually inspired a lot of my study into the myofascial release we do in class. So, though it probably doesn't seem like it this moment, I have been moving forward in my understanding of the kind of self care I need.
Unfortunately, I have been having an unusual number of digestive issues lately. Likely at least partially caused by some medication I was on, and another bug might have been involved too. The gut is complicated — who knows? My point is that while this kind of pain isn't exactly new, it's just not usually this severe.
I want you to know that I am reaching out to find instructors who are able to teach at your class times who are able to fill in when necessary. I know from reading your messages that you love it when Gretchen fills in — however, she isn't always available!
I will be in touch about Friday. I don't anticipate needing to cancel, but will need to see how fast I bounce back.
Yours truly,
Elle
Schedule
Contact me with any questions!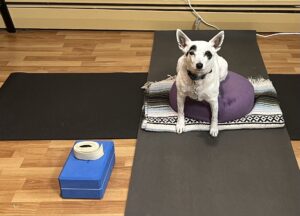 Mondays (No Class April 4th)
8:15-9:10am
Forrest Inspired Vinyasa – Infinity and Zoom
Thursdays
7:15am Forrest Inspired Vinyasa – Root River Zoom
Fridays
8:15Forrest Inspired Vinyasa – Infinity and Zoom. Bring blanket or pillow if practicing on Zoom.
Root River Yoga on Zoom
Consider joining me and a great group of students for a Root River class and support an amazing studio that serves rural SE MN. Register for classes and learn more about Root River Yoga here.
Lets Stay Connected